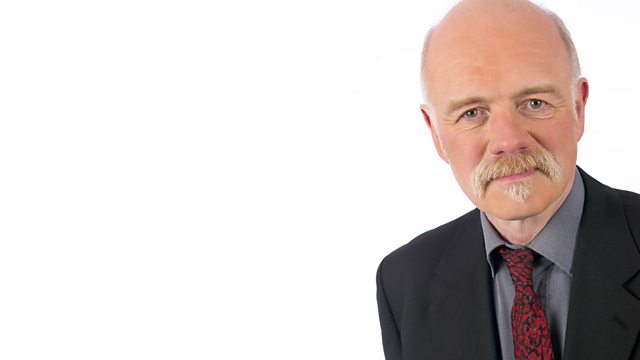 24/03/2013
6s from '60 – records by Brenda Lee, Bobby Vee, Fats Domino and others that peaked at no. 6 in the US charts in 1960.
Baby, Oh Baby – a pre-school theme illustrated by the likes of The Shirelles, Aretha Franklin The Miracles.
Kenny Ball – a tribute to the late bandleader who scored major international hits in the early 1960s as part of the Trad Jazz Boom.
And Roy Orbison, Ruby & The Romantics & The Spotnicks will be among The American & British Top 20 Newcomers of March 1963.
Last on