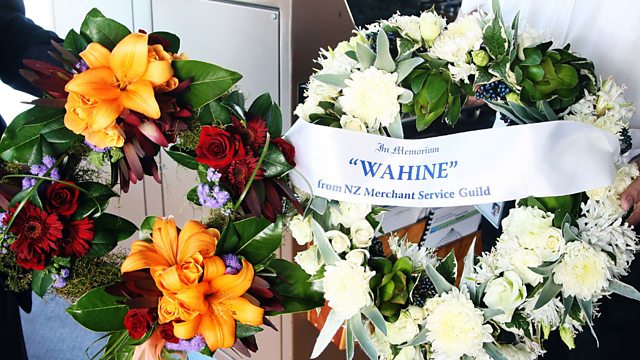 Wahine disaster: The team that never played
The fascinating story told by cricketing survivors of New Zealand's worst ever shipping disaster - the Wahine in 1968.
Otago University's cricket team were on their way to a tournament on New Zealand's North Island when the ship sank after a record-breaking storm.
Jonathan Agnew talks to members of that team and historian Ron Cardwell as the squad reunite for the first time in 45 years.