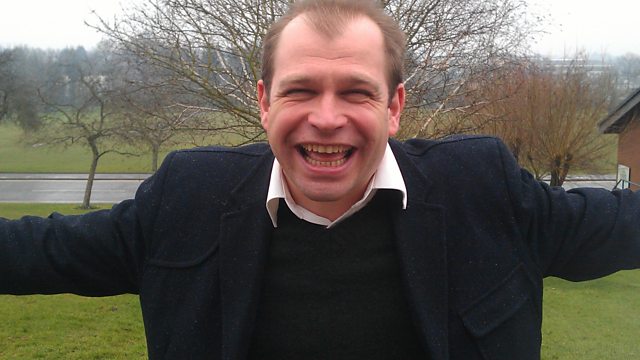 Happy Facts
What makes you happy?
BBC Sussex and BBC Surrey are devoting a whole day on Monday, 11 March to finding out.
We'll be looking at the political, economic and psychological reasons why general well-being is now being taken seriously.
We'll also be finding out where the happiest places in Sussex and Surrey are – will it be your town.