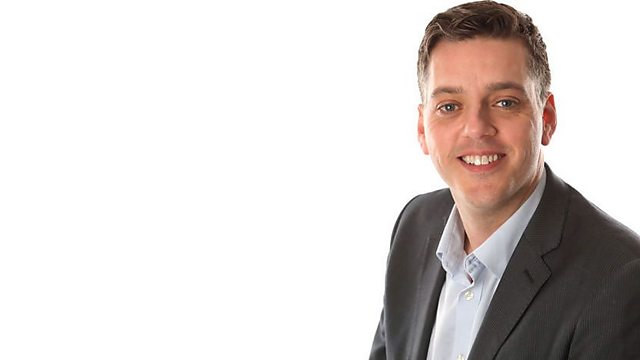 Bedford Hospital, MK signs and the price of petrol
A man still wants answers three years after he discovered a unexplained three inch deep wound in his lower back at Bedford Hospital. Iain speaks to him about what happened.
Sixteen thousand pounds has been spent on signs welcoming drivers to Milton Keynes which local people say are misleading because they are being placed 13 miles away from the new city centre. Iain speaks to Milton Keynes Conservative councillor John Bint about the signs.
Forecourt sales of petrol in the UK have fallen by a quarter in the past five years. Iain asks how the price of petrol has affected you.
Last on