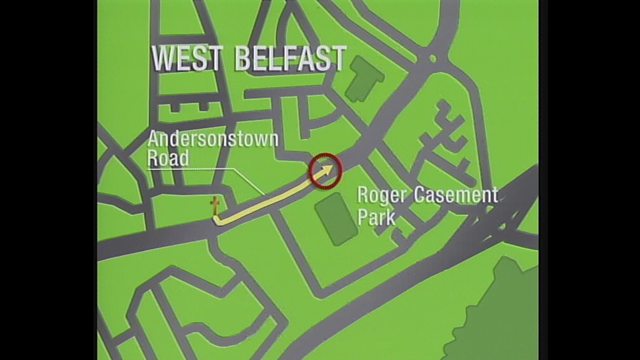 Corporals killed at IRA funeral
Two British Army corporals, Derek Wood and David Howes, are dragged from their car, beaten and shot at an IRA funeral. British Prime Minister Margaret Thatcher calls the attack "an act of appalling savagery".
Featured in...
On 19 March 1988, two corporals in the British Army were killed during an IRA funeral.