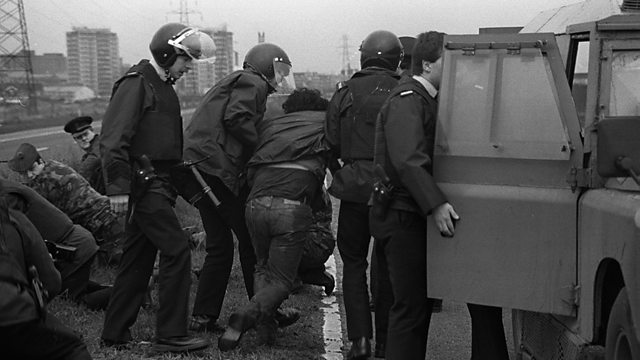 Milltown attacker Michael Stone
Loyalist Michael Stone was the man responsible for the attack at Milltown Cemetery which killed three people and injured over fifty. Thomas McErlean, John Murray and Kevin Brady were the three men killed in the attack, although Stone himself claimed to have been targeting Gerry Adams and Martin McGuinness, who were part of the leadership of Sinn Fein.
Featured in...
On 16 March 1988, Michael Stone killed three people at the funeral of three IRA members.