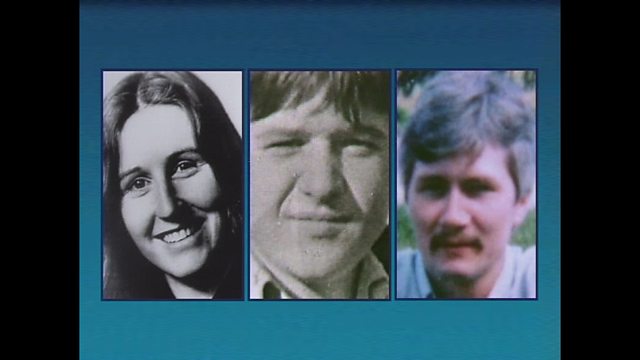 Gibraltar victims named
The three IRA members shot dead in Gibraltar are named as Mairead Farrell, Sean Savage and Daniel McCann. The IRA confirmed that the trip to Gibraltar was a bombing mission.
Daniel McCann had spent time in prison for possessing explosives, while Mairead Farrell was a former hunger striker who also held a prominent position in Sinn Fein.
Featured in...
On 6 March 1988, the SAS shot dead three members of the Provisional IRA in Gibraltar.