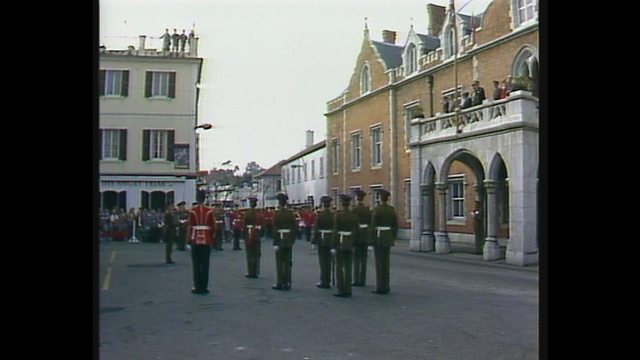 Gibraltar's Changing of the Guard targeted
The Changing of the Guard ceremony outside the residence of the governor of Gibraltar was the target of the IRA bombing mission in the British territory.
Previous reports that the three had already planted a bomb in the town centre when they were killed were unfounded. A fourth terrorist is being sought.
Featured in...
On 6 March 1988, the SAS shot dead three members of the Provisional IRA in Gibraltar.