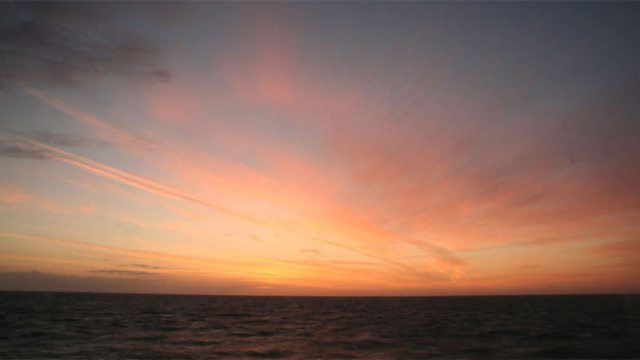 Thought for the Day - Lord Harries of Pentregarth - 08/03/2013
Good morning. This is the week when parents who have not got their child into the school of their choice - perhaps one in seven - are not only faced with a big disappointment, they may have a real dilemma about what to do next. Some simply accept the decision but others are determined to appeal against it. Indeed a recent report reveals that some parents are spending large sums of money hiring lawyers for this purpose.
When my own children were young one sure way of getting an animated conversation going with other parents was to start talking about schools in the neighbourhood and who was going to try to get into where. Now, some years later, I find exactly the same conversations taking place. However, one thing has changed. There are now some 2000 Academies or Free Schools. These remain controversial but there is more variety, and initial calculations show that the number of parents who did not get their first choice is slightly down on last year. The problem is that there is still a huge divide between highly sought after schools and those which have a bad reputation locally.
I still have the opportunity to go into schools and give talks to pupils, which I much enjoy. I nearly always come away really encouraged and impressed by what I have experienced, both by the dedication of the teachers and the vibrancy of the children. But am I getting a false impression of schools as a whole? A year or so ago I saw an excellent play about life in a school playground. In it I heard worse language and more shocking stories than I ever heard in the army. With good reason it was called Mogadishu, the capital of war torn Somalia. Afterward I spoke to some young people who had also seen the play, and asked how much of an exaggeration it was, and they told me, not at all.
What we need of course is a society in which every school is a good school - these may be schools of different kinds but what they will all have in common, if they are good, will be an ordered structure that is clear, firm and fair; together with a deep seated set of values at the heart of which is a commitment to develop the full potential of every single child. Our children are given us in trust, I would say, given by God. They are other than us and it is our responsibility to help them into their future. Kahil Gibran expresses it this way
Your children are not your children.
They are the sons and daughters of Life's longing for itself.
You may house their bodies but not their souls,
For their souls dwell in the house of tomorrow.
We need a school environment for every child, which reflects this sense of respect, almost awe, for the trust we have been given.