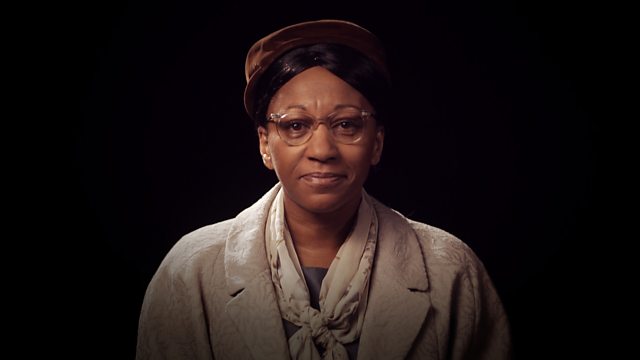 The life and work of Rosa Parks
Rosa Parks tells the story of her life. She shows how her refusal to give up her seat on a bus changed the rules of American society, and led towards equality and justice for everyone, whatever the colour of their skin.
The story is told in the first person, and brought to life with a mix of drama, movement, and music. Growing up in Alabama, Rosa struggled to understand why black and white people were treated differently. One day Rosa refused to give up her seat to a white person just because she was black. This small act changed American society forever.