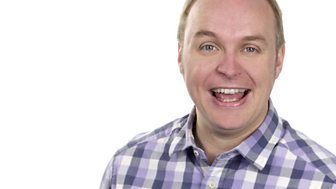 David Sheppard
Join David Sheppard on BBC Radio Devon each weekday afternoon for music, competitions and requests.
What's the Year?
Each weekday afternoon, Shep tries to distract you with word and song. 
Join him for music and archive footage from Devon in a mystery year, and pin your tales on the memory map. 
Plus you can request song for somebody you like quite a lot, in Choose A Tune.
All Aboard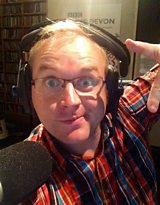 Born and brought up in Reading, it's no wonder David loves Devon so much.
He started his migration west when he joined the BBC in Bristol 10 years ago, having given up on Engineering, Economics & Management at Oxford to pursue the more inspiring dream of being on the radio.
Since then he's been heard all over England, playing his favourite songs and trying to make the world feel a little bit better.
Pickles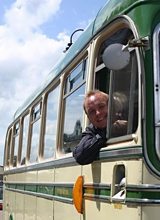 David owns an old Devon bus, which he drives all over the country at weekends whenever its working.
He's also a trustee of a Devon-based charity which looks after several vintage vehicles from the West Country.
David loves pickles, and has a halibyte memory for numbers and facts. Test him out!