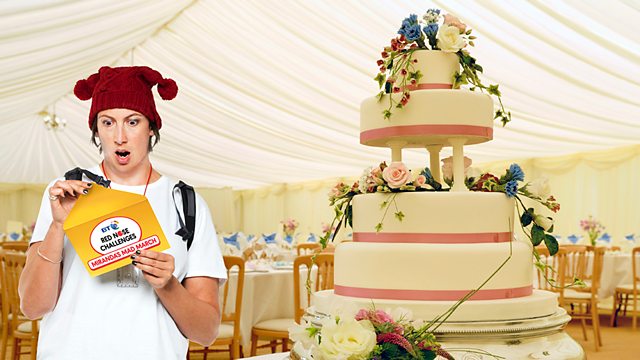 Day Five: Wedding Planner
Day five of Miranda's Mad March to raise money for Red Nose Day 2013.
Miranda's final task is the biggest of the lot: to organise a dream wedding for a loved-up couple. Everything needs arranging for Claire and Ben, from picking the dress to finding the perfect rings and flowers.
Miranda is also tasked with ushering, singing, reading and throwing the confetti in the service. Can she raise a fortune for Comic Relief while delivering a day that the two newlyweds will always treasure?
Live blog - Miranda's wedding planner challenge!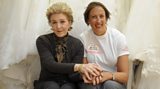 Are you looking for behind-the-scenes updates on how Miranda's getting on with the final stages of her task to stage a wedding? Of course you are!