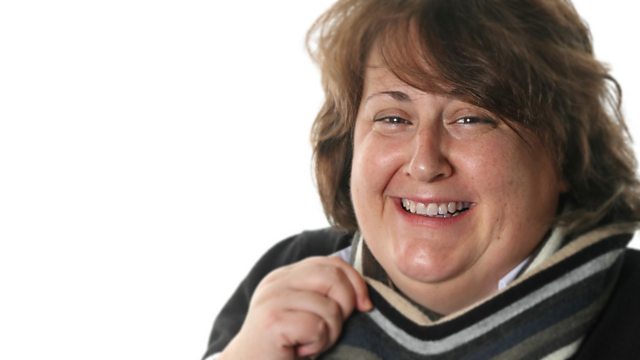 02/04/2013
Former Coronation Street actress Susie Blake joins Sue for a chat ahead of her appearance in 'Cider with Rosie' at Salisbury's Playhouse.
There'll also be some Kung Fu fighting on the show courtesy of the Shaolin Warriors who will be at The Wyvern in Swindon on Thursday.
And Val Proctor, a contributor to a special cookbook raising funds for St. Laurence's Church in Hilmarton, will be sharing a recipe for this weeks 'Cake of the Week'.
Last on