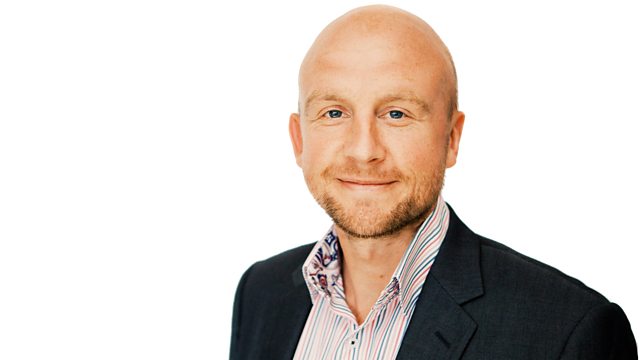 02/04/2013
We hear from concerned Chapmanslade villagers and the organiser of the Sunrise Festival as they've applied to the council to hold their festival there this year.
The coach of Westbury Amateur Swimming Club talks to us about the future of the Westbury swimming pool as it's been closed for 3 out of the last 4 months for repairs.
And we catch up with the husband and wife crew who took part in the Devizes to Westminster International Canoe Race and hear their audio diary.
Last on