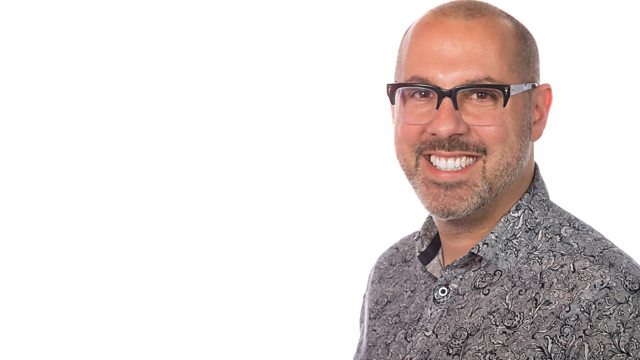 Clare Teal, dog behaviour and coaching football in Vietnam
The Watford Ladies Football Club are raising money for an orphanage in Vietnam. They will eventually visit to coach football for the children.
Dog behavioural expert Beth Ring joins us for the advice clinic.
In the last hour, multi award winning singer and BBC Radio 2 broadcaster Clare Teal talks about her love of jazz and swing.
Last on