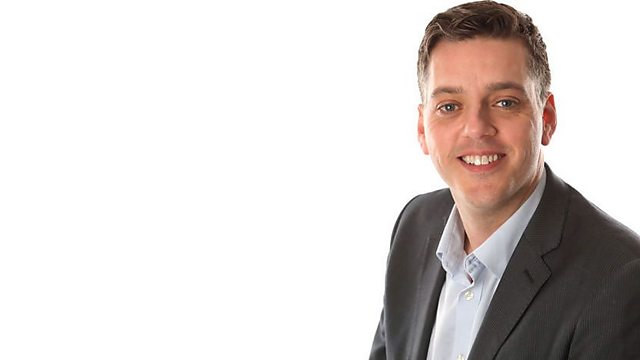 Mental health, David Lloyd and shopping
A Bedford woman says her family is been torn apart because she's not getting enough support with her mentally ill brother who's living with them.
Councillors are against the Police and Crime Commissioner for Hertfordshire standing in the upcoming county council elections. David Lloyd speaks to Iain Lee about managing his responsibilities as PCC and a county councillor.
A lecturer from Buckinghamshire says our high streets are struggling because men are designing the shops and what goes into them. Dr Gloria Moss tells us about her study.
Last on