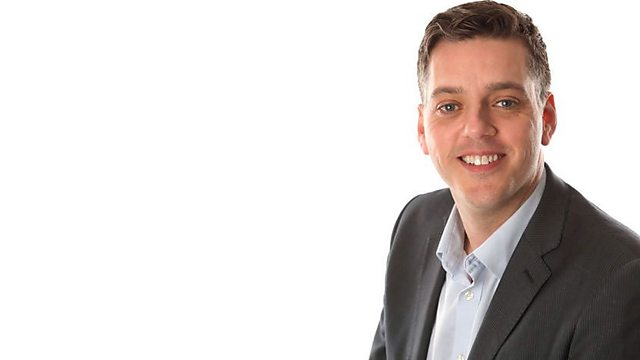 Council tax benefits, Luton traffic protest and new complex in Bedford
Where you are in the country could affect how much council tax benefit you will lose from next month.
Elliot Lowe from Milton Keynes says he will have to move if his council tax benefit is lost.
He has a disabled child and is due to lose other benefits in April.
Last on