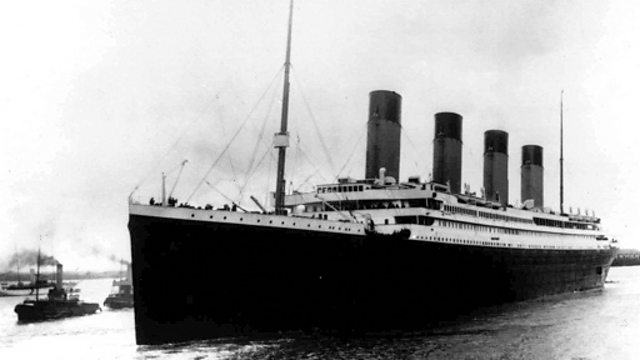 Titanic II
There's been mixed reaction in Southampton following plans for the launch of Titanic II.
Australian billionaire Clive Palmer hopes to see the replica set sail on her maiden voyage by 2016 - but some descendants of those who died in the tragedy say its in poor taste.
Simon Horswell went along to the launch in Southampton.