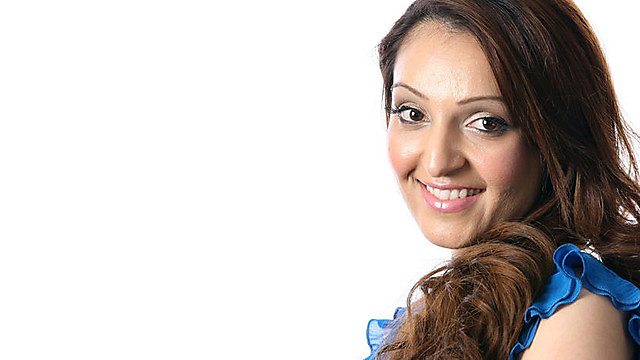 A Birmingham born Bangladeshi female talks life in the British army
'It's just very rare to see a Bangladeshi person in there....it is very rare.' The words of 24 year old Shapali Kahtun from Birmingham. She's a Muslim female soldier who works for the British Army.
Over the past 5 years she has been working as a signaller, helping soldiers with their equipment, and she also worked as part of the security team at the Olympics in London.
But what's reaction been like to her joining the army from the community around her, and how would she feel about working on the frontline in say Afghanistan? In this extract Shapali speaks to BBC WM and Coventry and Warwickshire's Arshia Riaz...