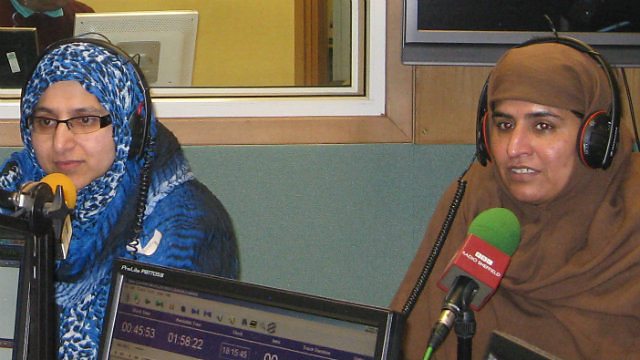 South Yorkshire: Mental health stigma and Asian communities
Why do some in British Asian communities worry about getting help for mental health issues?
Project Manager Yasmin Ishaq works in South Yorkshire, with agencies like NHS Mental Health to help increase awareness of different perspectives to mental health.
She came into the BBC Radio Sheffield studios to talk about some of the fears within Asian communities when it comes to getting help, and also the issue of Jinn possession...