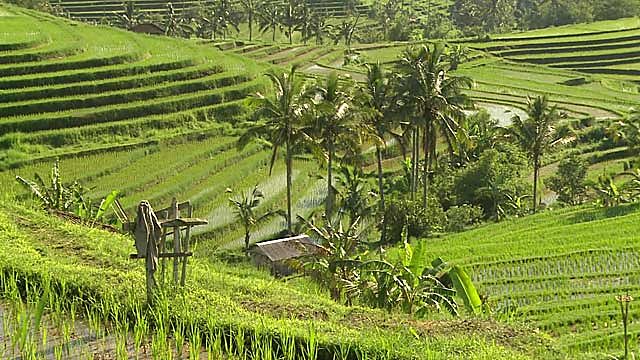 Is tourism killing the real Bali?
Bali has long been a tourist hotspot and one of the most popular destinations in Indonesia. More than 3m people spent their holiday there in 2012.
But as Carmen Roberts reports, some say this success has come at a price with large swathes of the island's beauty being concreted over and there is resistance to further development.