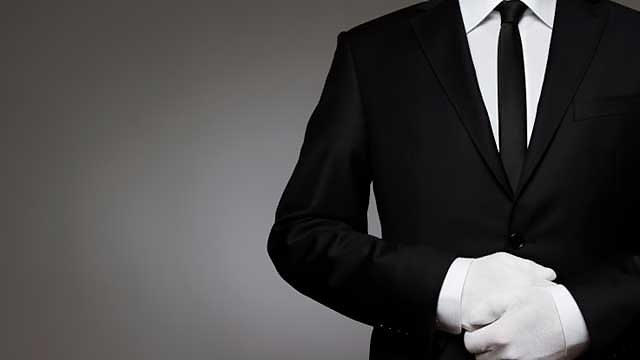 Revival of the British butler
The TV series Downton Abbey is now being shown in more than 100 countries and has generated an interest in the fine art of butling.
But what qualities do you need to be a good butler? David Lewis takes some training and discovers that some hotels are now offering guests their own personal butler during their stay.