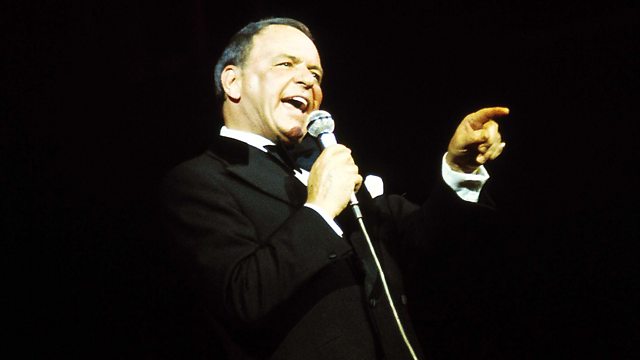 Frank Sinatra is nominated for the Singers Hall of Fame
Nominator: Nancy Garcia
From: New York
Nancy nominates Frank for a place in Michael Ball's Singers Hall of Fame on Radio 2.
Why: "There's been much talk about Frank during his life and after his death. Some good. Some not so good. Regardless of what has been said, you cannot change the fact… the man could sing!
He could charm the pants off of anyone! It was his casual demeanour of just picking up a microphone and singing only the way he could that originally won him worldwide fame."
Featured in...
Michael invites you to nominate your favourite singer for a place in our Hall Of Fame.