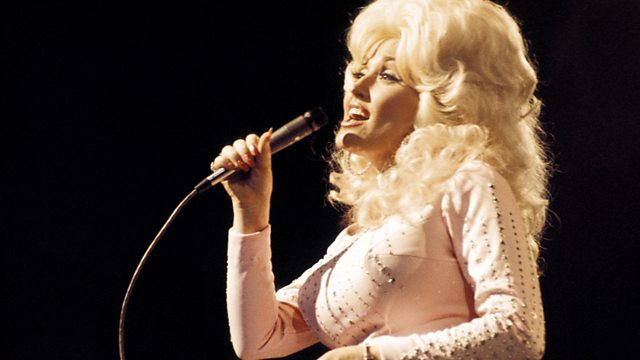 Dolly Parton nominated for the Singers Hall of Fame
Nominator: Michelle Stones
From: Coventry
Michelle nominates Dolly Parton for a place in Michael Ball's Singers Hall of Fame.
Why: "Whenever I hear Dolly sing, she reminds me of my own childhood, growing up in the 70s. Her beautiful voice always makes me smile. I will be listening whilst in my PJs, chilling out after a day of watching my son playing Sunday league football, and then the Sunday dinner duties."
Featured in...
Michael invites you to nominate your favourite singer for a place in our Hall Of Fame.