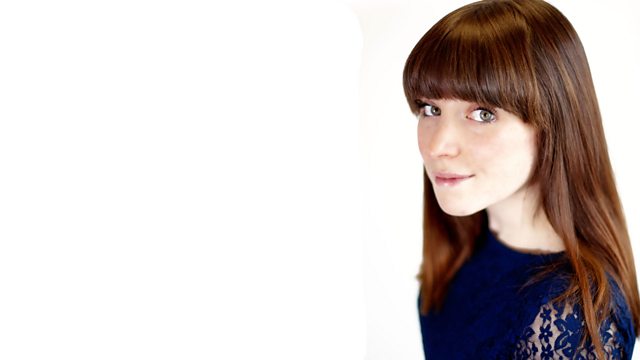 31/03/2013
Wild About Wiltshire: Marie takes a look around the recently rejuvenated Grove Wood in Sherston, it's been transformed from a dank and dark wood into a place for discovery and all by volunteers.
We learn about why butterfly populations declined in 2012.
Meet another self confessed rambler in ramblers anonymous.
And how do you go about designing a sensory garden?
Last on