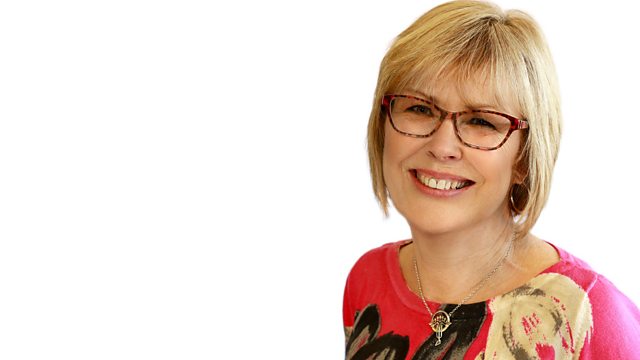 Penny Teale from the award winning Orford Village Stores
The Leiston Long Shop museum gets its season under way with an open day this weekend.
3 local gardeners are busy drawing up their plans for the model gardens they're going to build at the Suffolk Show.
Charlie Haylock will test our your knowledge of local words with suffolk or squit.
On the sofa it's the owner of the award winning Orford post office and Stores, Penny Teale.
This programme is a repeat. Please listen carefully as our text and phone lines may have closed and you may still be charged. Enjoy the show.
Last on