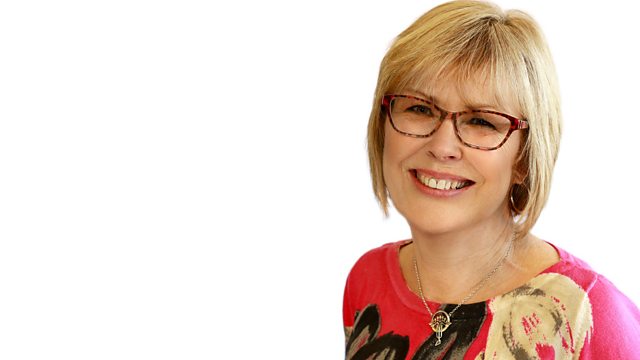 A Grim Almanack of the workhouse - including stories from Suffolk
It's all about Suffolk this afternoon including
a book recounting the horror of workhouses across Britain including some in the county.
Lesley hears about the annual Melodeons event which is coming up at Mendlesham this weekend. In Made in Suffolk Victoria talks about her online business Cluck cluck. As you will guess - she makes lots of chicken themed goodies.
This programme is a repeat. Please listen carefully as our text and phone lines may have closed and you may still be charged. Enjoy the show.
Last on