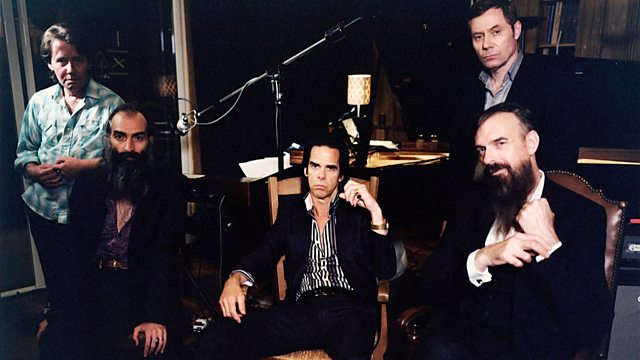 Nick Cave: Key of Life interview with Mary Anne Hobbs (Extended Cut)
Nick Cave, rock star, film writer and novelist, opens up. In this episode of Mary Anne's intimate interview series Nick discusses the Large Hadron Collider, poetry, and why he wakes up at 2am.
This Extended Cut features a bonus chapter, in which Nick convinces us that he has a sense of humour.