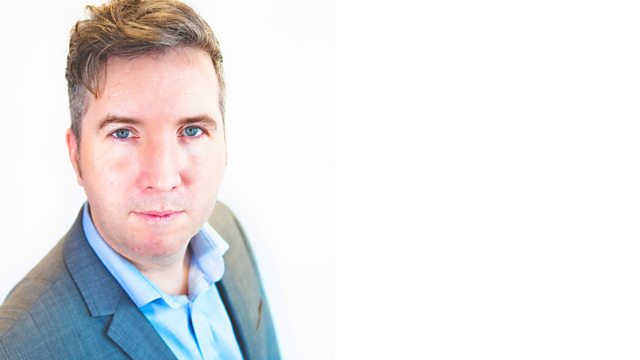 28/03/2013
Lee brings you the latest on the Police and Crime Commissioner launching his new Crime Plan.
Hear the story of the cyclist who's thanked the Swindon first aider who saved his life after a gruelling athletics event.
And if you've ever wondered where your cat goes when they leave the house, a man from Wiltshire has invented a sat nav for cats!
Last on