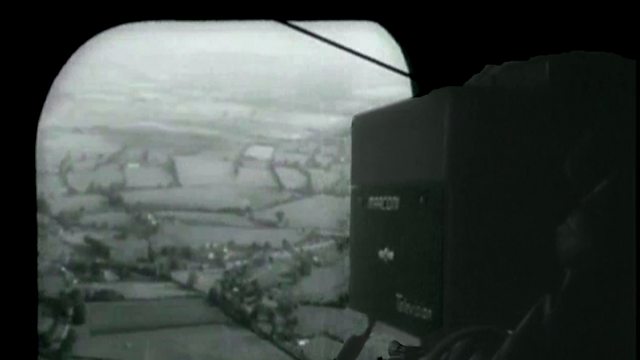 Operation Pegasus
First broadcast: 29 September 1950
Television takes to the air in this short news report about the first BBC attempt to film Britain aerially, using a Bristol freighter plane, the Giant Brabazon.
The test footage of St Paul's Cathedral in London gives us a glimpse of what was included in the programme, which was aired on 1 October.
A gallery of archive documents about Operation Pegasus is available through the link at the foot of the page.