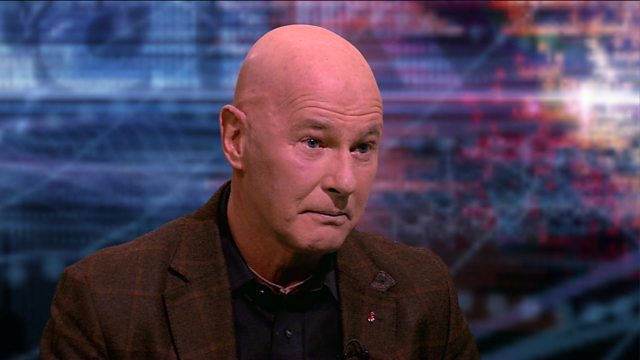 Father Bernard Lynch: Church's view of sexuality 'dehumanising'
With the surprise departure of Pope Benedict XVI, some are calling on the Roman Catholic Church to debate radical reform.
Father Bernard Lynch is one of only a few openly gay Catholic priests. He believes his Church needs to abandon the insistence on the celibacy of priests, and change its view of homosexual relations.
He told Zeinab Badawi that priests have been denied "the love and intimacy necessary to be human".