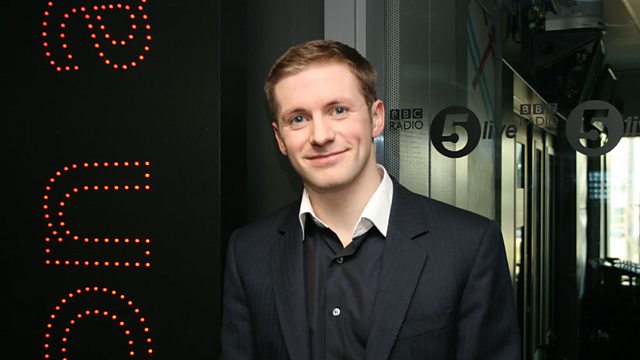 Jason Kenny on Chris Hoy, his OBE and new Sproodle puppy
Three times Olympic champion track cyclist Jason Kenny in the studio with Nicky and Rachel, talking about his passion to get to the top of the podium.
Featured in...
Videos from our studio webcams and on location with the Breakfast team.