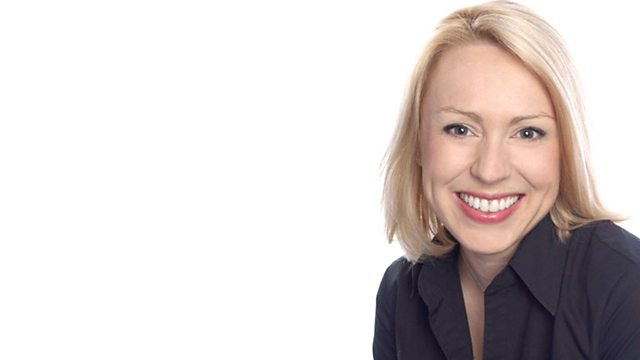 Caring for the carers
There are over a quarter of a million carers across Hampshire, Dorset and the Isle of Wight, many putting in more than 50hours a week. Finds out who's caring for the carers as Sasha takes your calls and chats to Age Concern and Carers UK about the support available for the carers.
Plus there'll be the usual flick through the weekend papers, a dash of gardening advice from the good Life's Georgina Windsor and an ethical dilemma about discipline and raising children.
For those on the roads across the south of England, there is travel news as it happens.
BBC Radio Solent offers a choice of listening on a Saturday morning, with Sasha on 96.1FM on 999 and 1359 AM, digital radio and online at bbc.co.uk/solent.
The Big Dorset Brunch with Zoe Kleinman is on 103.8FM.
Zoe meets the Dorset ladies taking the real ale industry by storm.
Also, the diplomatic art of saying a proper thank you, and there's the local apprentice who thinks the apprenticeship scheme deserves more fanfare.
Last on