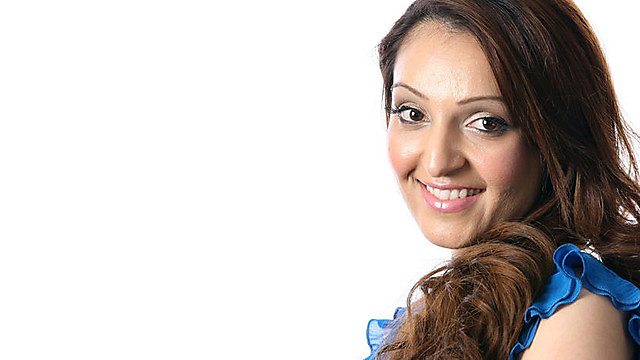 Birmingham debate: What makes people become terrorists?
On this week's Midlands Masala on BBC WM the discussion was terrorism, after 3 Birmingham men were found guilty of plotting attacks in the UK. The show took the angle: what causes people to become terrorists?
In the first part of this extract you here Tayyab Khan who called in during the show to give his view.
In the second part of the extract you hear Birmingham born Doctor Max Malik, an expert in terrorism and Islam versus the west. He is also the author of The Butterfly Hunter an award winning novel about why people become radicalised. He says he was very close to becoming a 'hater of the west', went through extremism training and claims he was brainwashed.
Both joined BBC WM and Coventry and Warwickshire's Midlands Masala presenter Arshia Riaz...