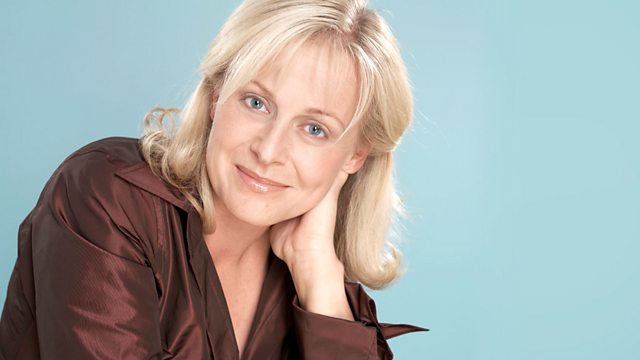 Britten: Les Illuminations
Today's tribute to Britten, born 100 years ago, comes in the shape of his song cycle 'Les Illuminations', written for the Swiss-born soprano Sophie Wyss who had settled in England.
Britten's settings of Rimbaud's poetry pushed his star further into the international sphere.
The singer in this recent performance is the Swedish born Lisa Larsson and the BBC Philharmonic are conducted by Antonello Manacorda.
Duration: