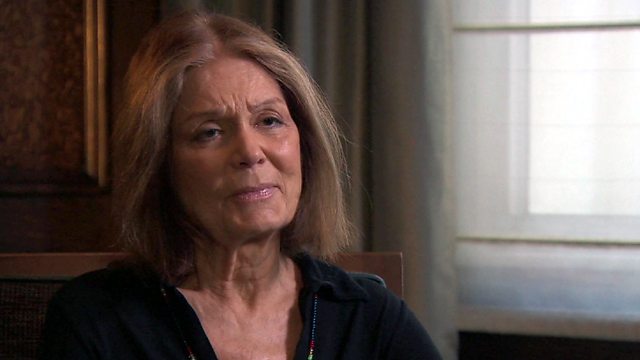 Gloria Steinem: Feminist cause is 'more' urgent today
Gloria Steinem first rose to prominence in America as a writer and activist in the 1960s fighting for gender equality and women's rights. In 1972 she co-founded Ms Magazine.
Today she works in the US and internationally with organisations such as Equality Now, but how much of what she fought for has been achieved?