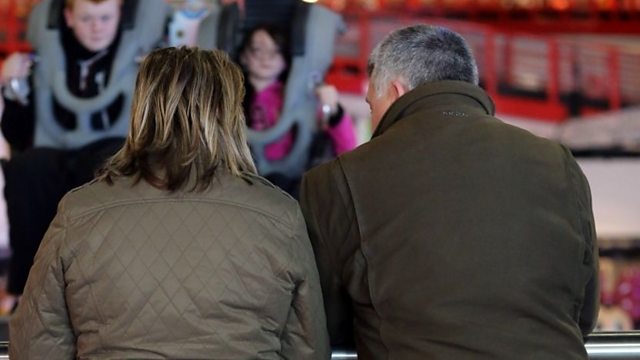 How a change in the law could give divorced fathers the same rights as mothers
Divorce can often be a difficult process for couples who are splitting up and even more so for divorcing parents, who have to deal with the legal wrangles over who gets custody of the children.
In England, the law favours the mother if parents separate. However, the government is currently trying to change the law to give fathers the same legal rights as mothers. It's an idea they're calling "shared parenting".
Solicitor, Sharon Lund and Ken Sanderson from Families Need Fathers spoke to Breakfast.