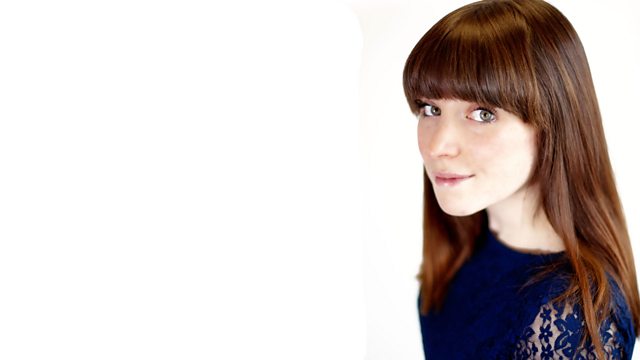 23/03/2013
Game On: Marie meets Swindon Storm, a growing American Football team in Wiltshire who say our fascination for the bright lights of the Superbowl is having an impact over here.
Catch up with two Calne students who have become qualified referees in Boccia, and find out why they want a regular Boccia team at their school.
A cricket club outside of Swindon is in crisis, they need to raise £2,000 and have an ingenious way of doing it.
Last on