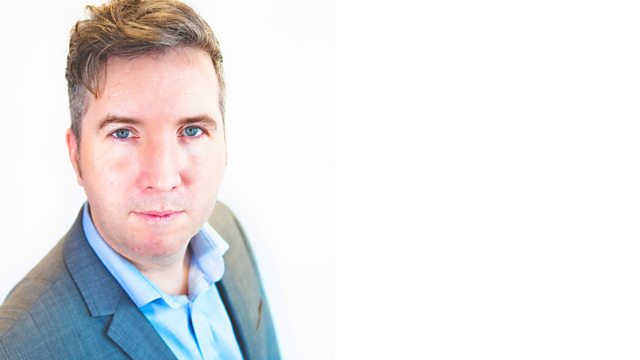 22/03/2013
Lee chats to a Swindon man who's stranded in Belfast airport due to the bad weather.
A Cypriot who works in Swindon tells us why he's keeping an eye on the TV, as the government of Cyprus has warned MPs they have only a matter of hours to save the country from financial meltdown.
And we delve into Margaret Thatcher's archives.
Last on