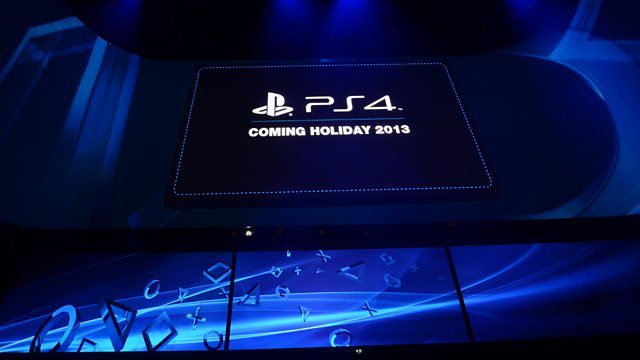 Can Sony make new PlayStation as desirable as original?
Sony has become the second of the big three manufacturers to announce a new games console.
The technology world has been waiting a long time to see the battle between new consoles. The last one was over six years ago between the big three – Microsoft, Nintendo and Sony.
With Nintendo's Wii U console already in shops, Marc Cieslak investigates what Sony's announcement means for the industry.
Duration: