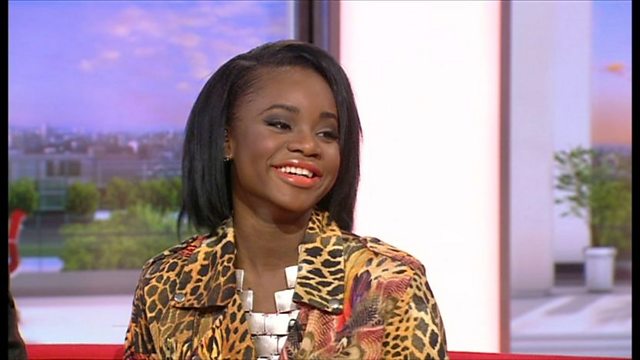 Why it takes a lot of people to help a VIP get to the top
Singer and songwriter A*M*E, her stylist, Tamer Wilde and online promoter Chantelle Fiddy join Charlie and Louise to tell them about a new CBBC show, VIP People.
The show aims to focus on the professionals who help people get to the top, to show that there are a lot of jobs behind the scenes.
VIP People begins on CBBC on Monday February 25 at 4.30pm.