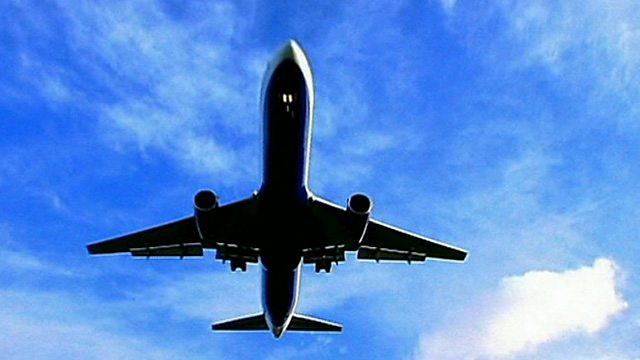 A typo spells misery for dream trip
A British couple were asked to pay an extra £825 for a plane ticket to Australia after they made a spelling mistake on their booking.
Lynn and Christopher Booty missed out a letter when inputting their names on a travel website.
Although Emirates policy is to charge £25 for a name change once a ticket is issued, this turned out to be a more expensive mistake as Simon Calder reports.