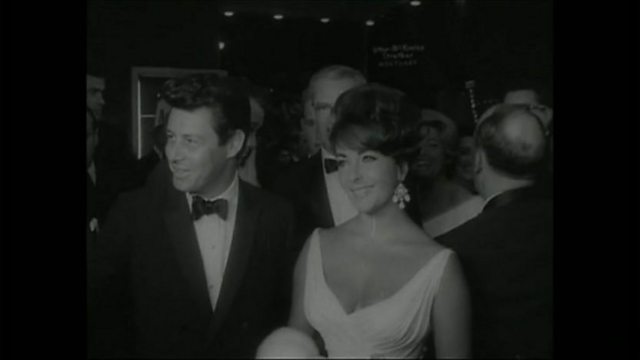 Tim Muffett takes a look at the history of the Oscars
It all began in the Roosevelt Hotel in 1928 and now the Oscars are the biggest award ceremony on the planet.
Tim Muffett goes backstage to find out how preparations are coming along for 2013's ceremony, where the theme is 'the music of the movies'.
Athough thousands of people now attend the ceremony each year, the inaugral Academy Awards event was attended by just 270 people - and lasted only 20 minutes.