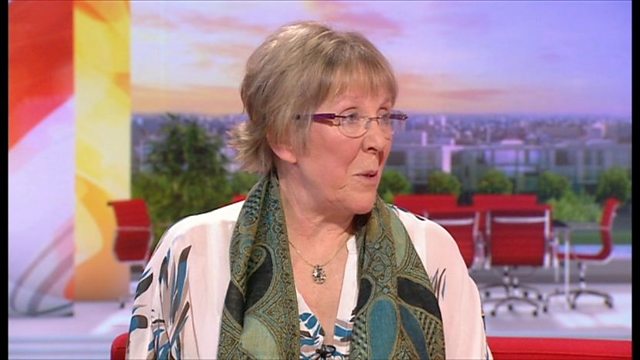 Why forgiveness is important to the woman who hugged the driver who killed her husband
When Patricia Machin's husband, Gerrard, was knocked down by a car, she took the unusual step of comforting the driver, Brian Williamson, at the roadside.
Gerrard died several weeks later and Patricia Machin urged Brian to "get on with his young life" when he was sentenced last Friday.
Patricia also wrote a letter of forgiveness to Brian during the court case.
She tells Charlie and Louise she felt that however bad the situation was for herself that it would be worse for Brian because he caused it.
Duration: