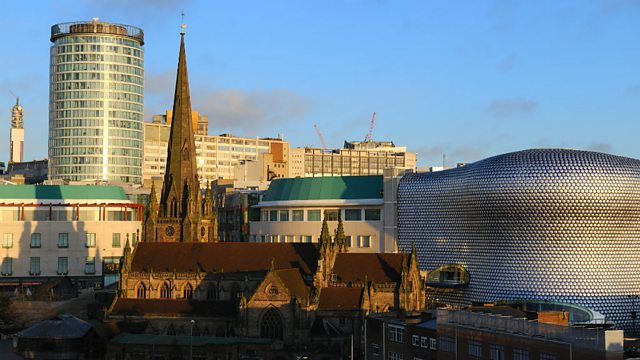 Birmingham Muslim radicalists: "three complete idiots"
Birmingham Councillor Waseem Zaffar talks to Nicky about Muslim communities in Birmingham, as three Muslim men are found guilty of terrorism charges. 5 live listener John from Birmingham gives his opinion.
Councillor Zaffer is the chair of the Social Cohesion and Community Safety Scrutiny committee at Birmingham city council and a former youth worker.