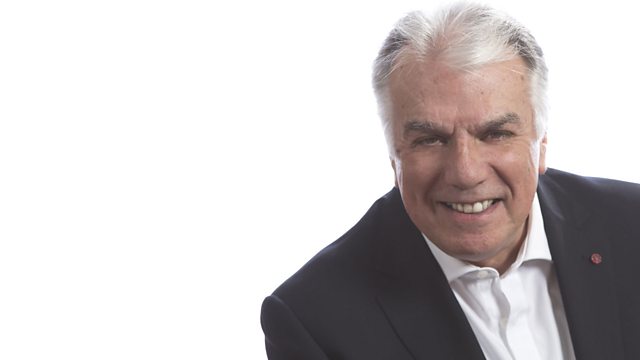 Call For Northants Child Protection Chief To Quit
The County's Council's failure to protect children from harm is unforgiveable, according to the Liberal Democrat opposition at County Hall. They're calling for Conservative Councillor Andrew Grant, who's in charge of children's services, to resign.
Their comments refer to the OFSTED report which criticised the County Council's system for stopping the neglect and abuse of children.
The programme hears from the Council's Chief Executive Paul Blantern, from the leader of the Liberal Democrat group Councillor Brendan Glynane and the testimony of a mum from Northampton with her experience of Northamptonshire's childrens service.
Stuart talks to Councillor Andrew Grant and to Kevin Crompton, the new independent Chair of the Local Safeguarding Children Board.
Plus:
* Budget reaction from a local family and a local business
* an arrest is made in the David Ross murder case
* disabled people in Northamptonshire are taking the brunt of welfare changes, according to the county's Rights and Equality Council
* the former gas fitter now retraining as an engineer at the University of Northampton
* are Corby's schools improving?
* children at Wrenn School in Wellingborough take part in the BBC's School Report
Last on