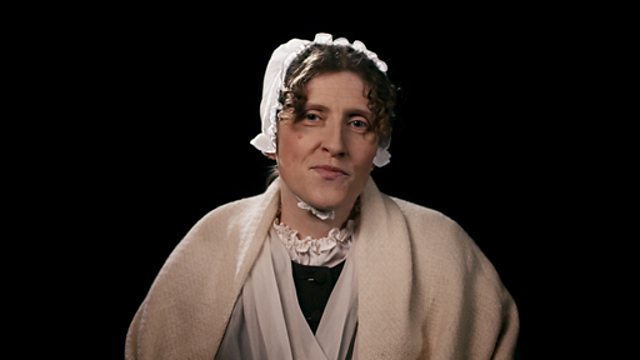 The life and work of Elizabeth Fry
Elizabeth Fry tells the story of her life and how she reformed Newgate prison. It is told in the first person, and brought to life with a mix of drama, movement, music and animation.
The story begins with Elizabeth as a child. We see the moment she attended a Quaker meeting and heard the words of preacher William Savery, urging the congregation to do good with their lives. Determined to do good herself, she visited Newgate Prison and appalled by the conditions there set out to change things. She taught the children and sewed their clothes for them. Elizabeth's actions led to the reform of the prison system across the country.