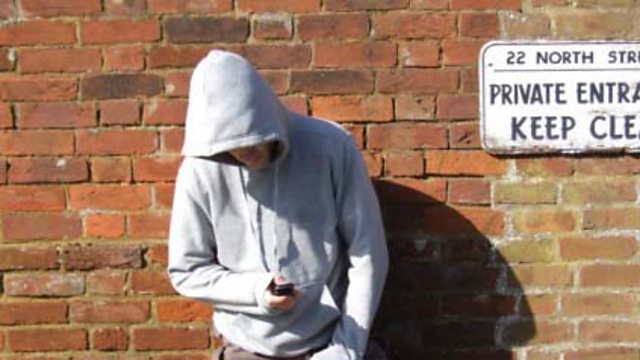 Can 'Ned' be reclaimed as a title of pride?
'Ned' is a Scottish version of the word 'Chav' with much the same meaning.
But can the term be used with a sense of pride? Public health researcher Robert Young and Dr Stephanie Lawler discuss what the term means and if this is possible.