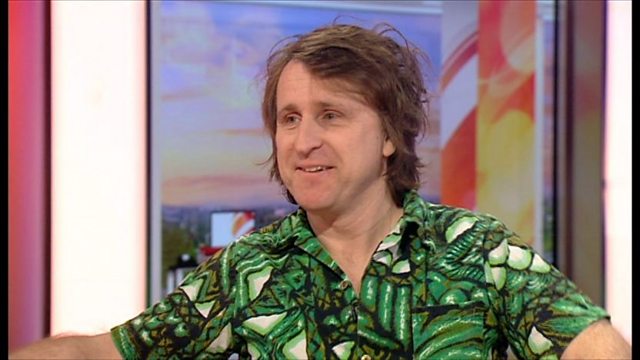 Milton Jones on how you can be funny without being rude
The comedian, famous for his one liners, is working his way through a 96 date tour.
He tells Charlie and Louise that he often doesn't write his material until he has booked a date in a trial venue.
He also explains that he sometimes alters his hair style depending on the crowd!