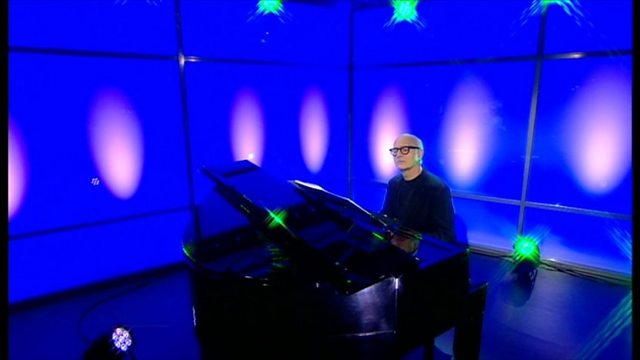 Ludovico Einaudi says he was surprised his music was a hit in both pop and classical charts
The Italian composer and pianist has had 13 tracks in the top 20 classical chart recently.
His latest album, "In a Time Lapse" is the first piece in classical history to sell more digital copies than physical ones.
Ludovico says he likes to composes music in a meditative state when in the countryside or in Milan.
He also admits to Charlie and Louise that he was surprised that his music was a hit in both the popular and classical charts.